Hotel La Vela
"La Vela" Hotel is situated just a short walk away from the lake and the historical town centre. Private car park and garage. The family run hotel caters for individual needs, and offers the opportunity of enjoying a varied holiday, being either a relaxing day at the lake, or a visit to one of the many nearby important towns and cities in Umbria and Tuscany. A holiday to be enjoyed at any time of the year.
Find out what our guests appreciate
" Wonderful stay!!"
The AMAZING staff. They are incredibly attentive and helpful and made our stay so special that we ended up staying an extra night!! The hotel itself is basic but clean and comfortable and so peaceful. We had a great night's sleep as its so lovely and quiet. The view of the lake is breathtaking and the town itself has lovely restaurants and is filled with locals. What more could you wish for! If what you're looking for is a relaxing break that is excellent value for money this is the one! Can't wait to tell our friends and family about this hidden gem.
"Great hosts, fantastic food"
We stayed at this hotel for 2 nights on a cycling holiday around Umbria. Silvie the owner, greeted us on our arrival. Silvie is very friendly, helpful and has a great sense of humour. The rooms are clean and comfortable with air conditioning and a balcony. We also decided to eat at the restaurant the first night of our stay and because the food was so good we dined there the second evening. The Head Waiter at the restuarant was really helpful and the food was delicious both evenings. Thanks to both of you and your staff for looking after us so well!
"Excellent staff and services"
Located very near the train station. Thank you to the staff of this lovely hotel. Also a nice restaurant as part of the building. Staff very helpful, on the day we checked out kept our luggage until we returned that evening
Surrounding
What to do and see in the surrounding area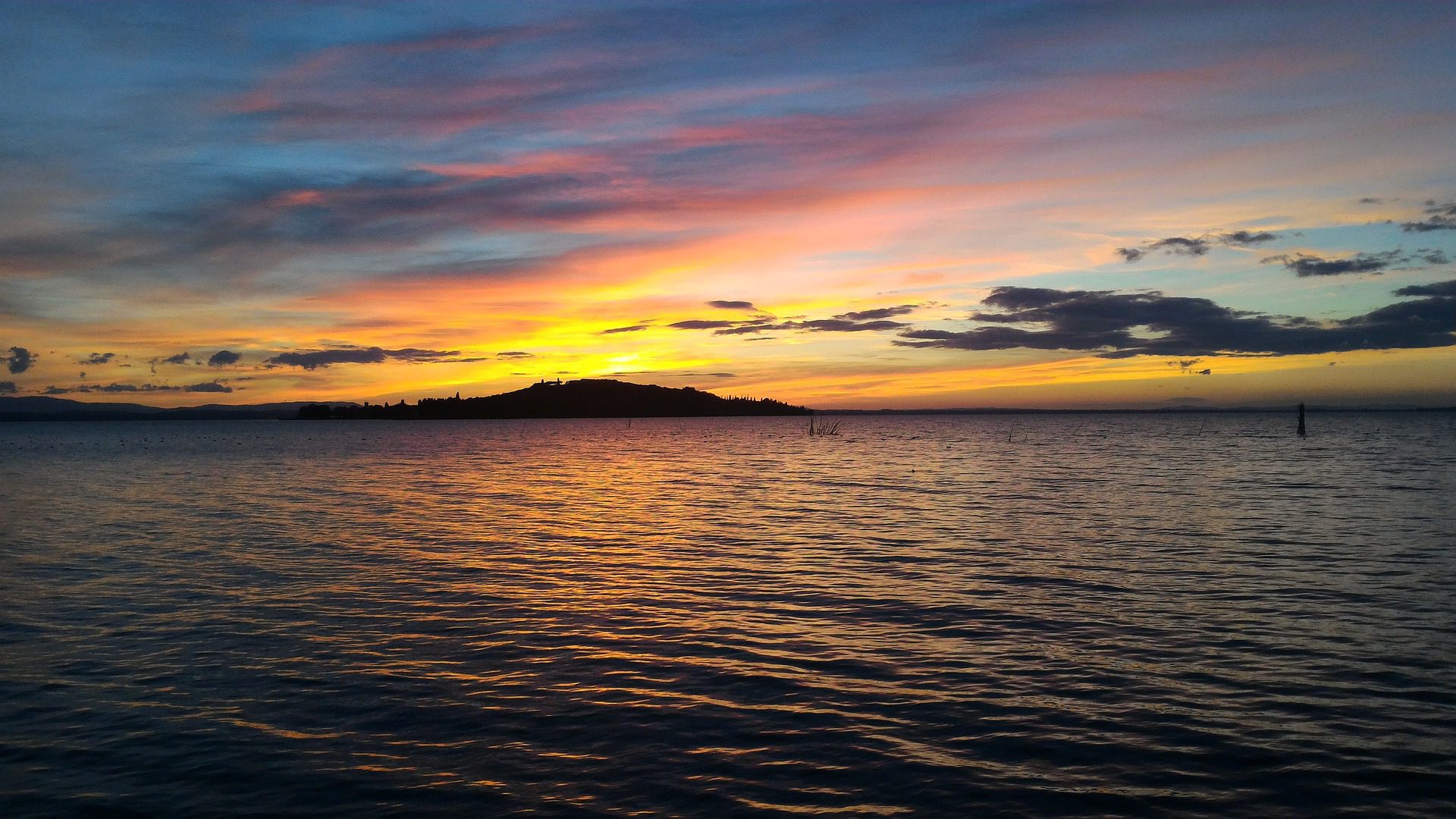 Trasimeno Lake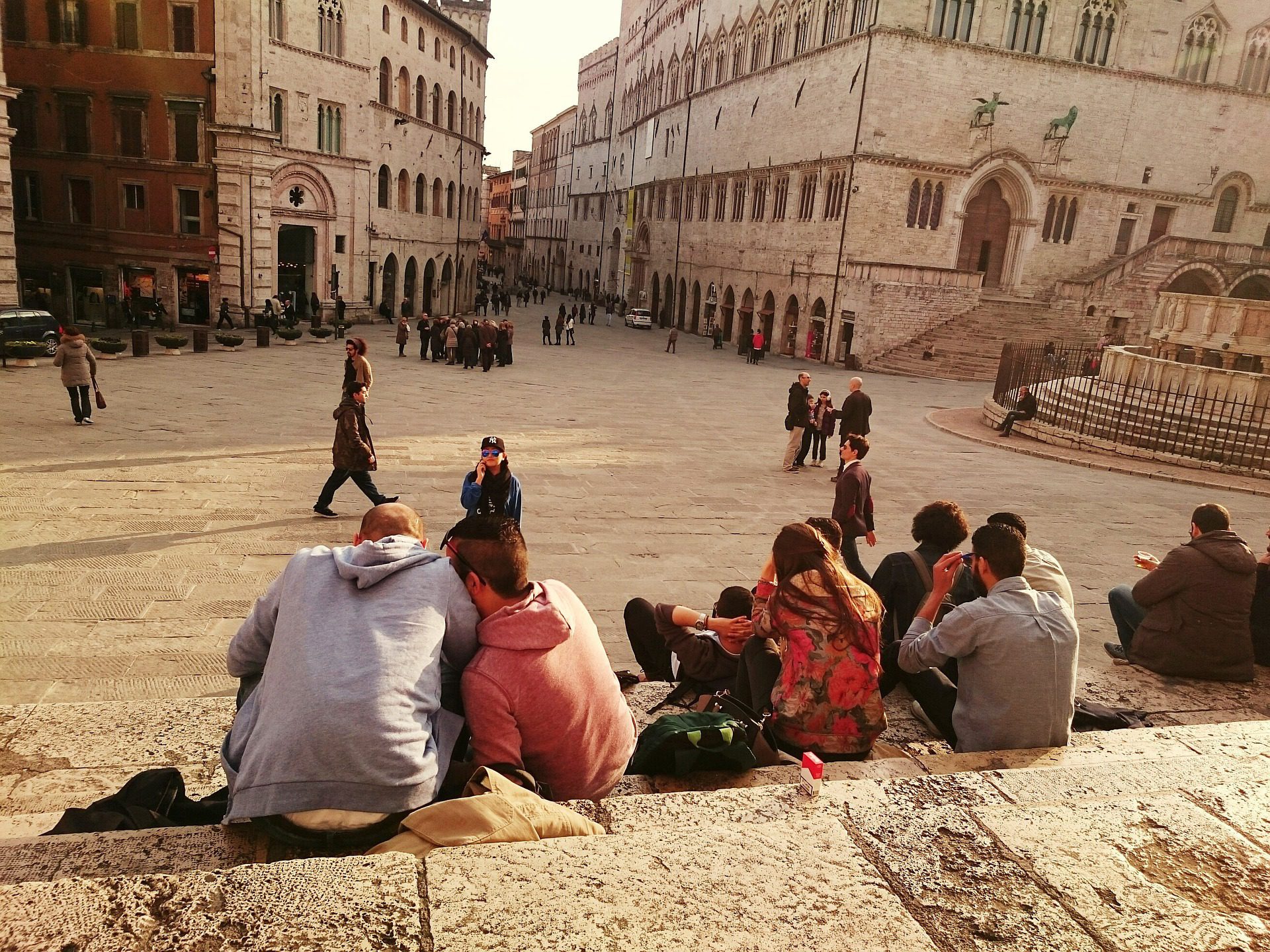 Perugia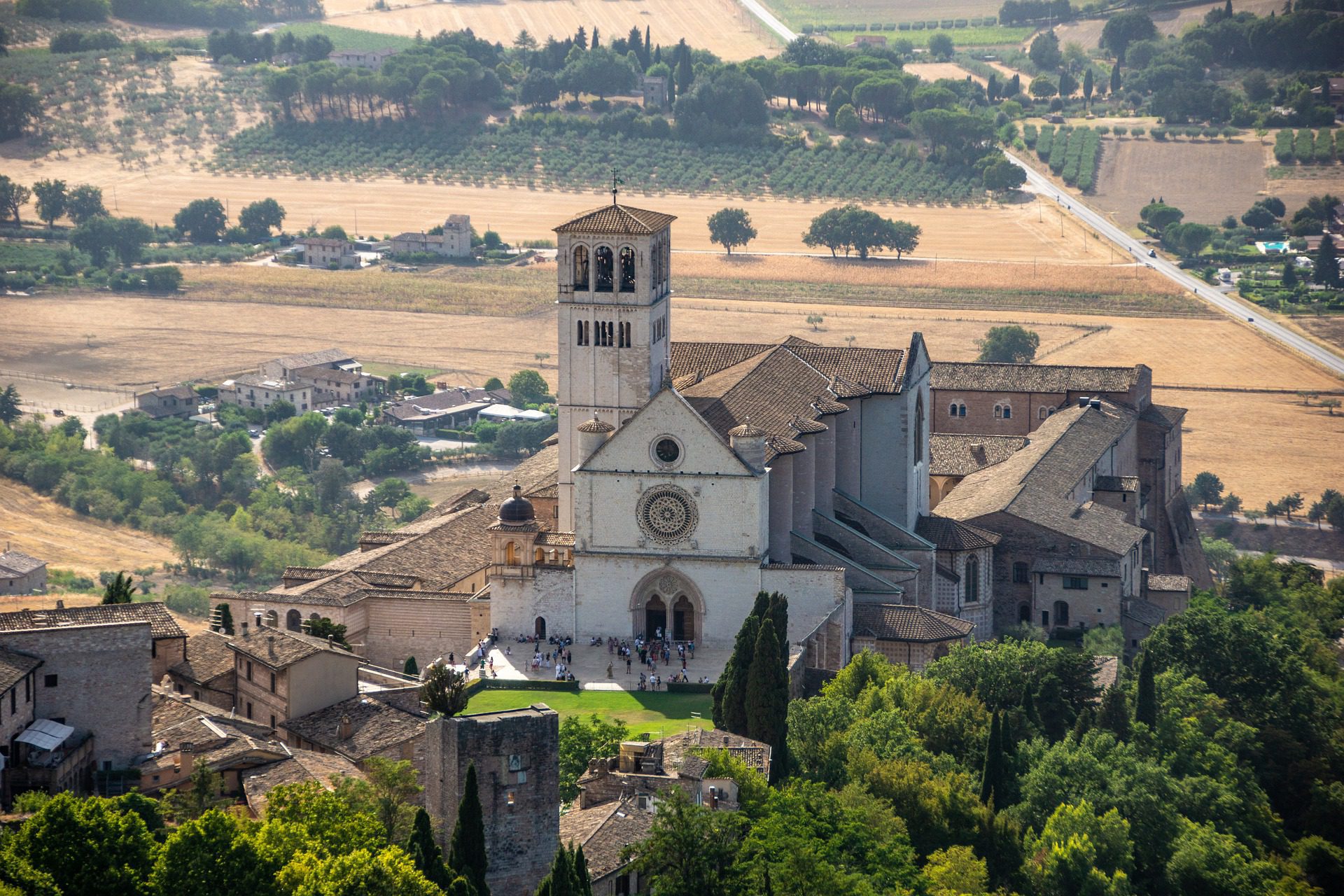 Assisi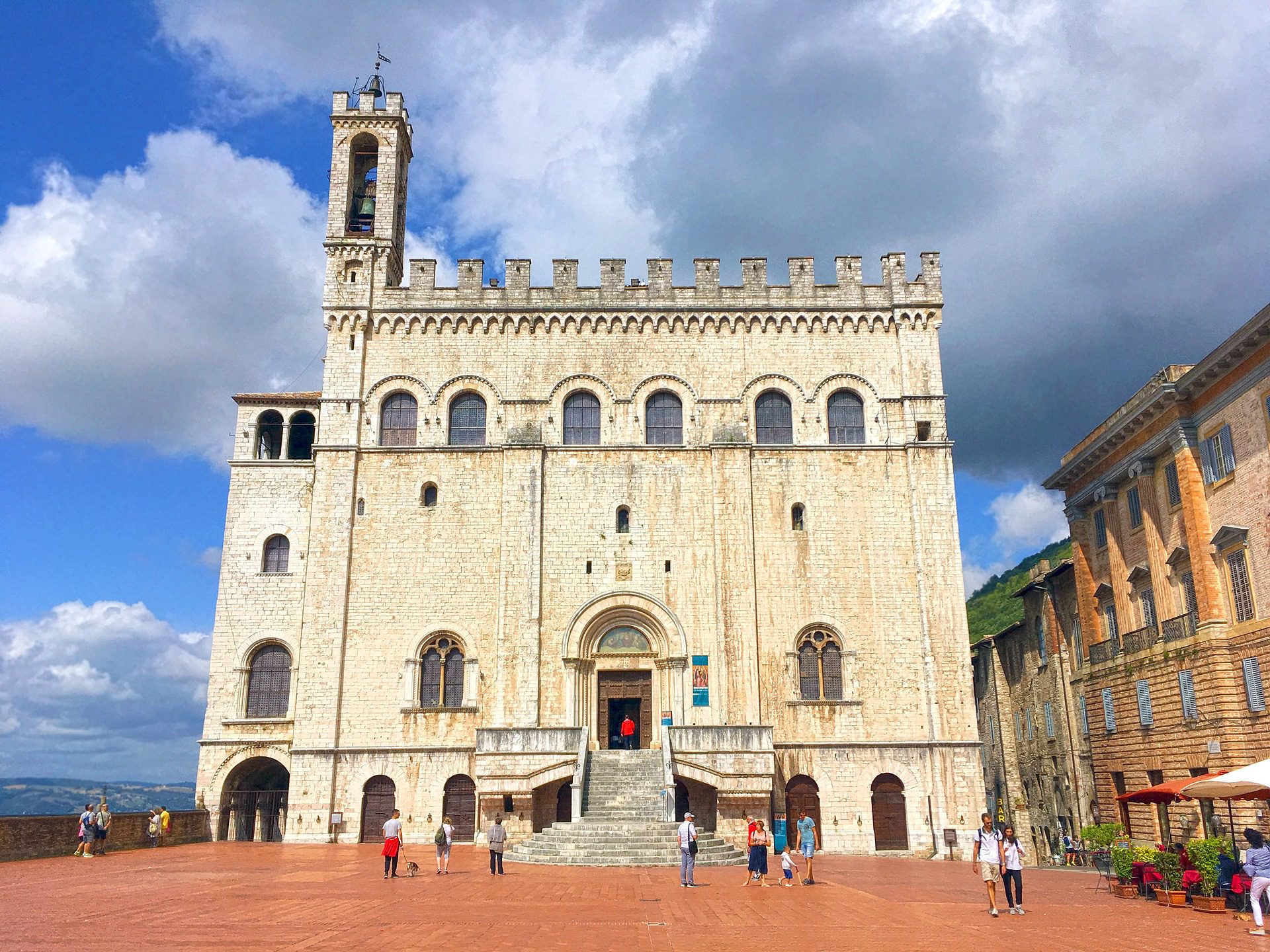 Gubbio
Offers
The best offers are online on the website